http://www.nfftrax.nl/trax/2004991868-Paradoc%20-%20Cerbera%20Chainsaw.mp3 3483717 audio/mpeg
November 26th, 2007 | by admin |

UPDATE Sep. 25 2007:
The MP3 to go with the video can be downloaded here:
http://www.nfftrax.nl/trax/2004991868…
The song is not finished as I'm too busy with other songs (and my life
, but that'll do for now.
—
This is a walkthrough of the song Cerbera wich I posted earlier. I've been asked multiple times how I made that song wich led me to making this video.
This video also briefly explains some important factors to remember when you make Drum & Bass.
FL Studio has evolved from a small looped beat editor to a full grown All-in-one sequencer. This allows us to make virtually any music style with it, such as Drum & Bass, Trance, Hiphop etc.
For this song I only used FL Studio 7′s plugins and samples so you can easily follow my instructions and make your own Drum & Bass.
Feel free to ask me any questions about the video or Drum n Bass itself as a genre.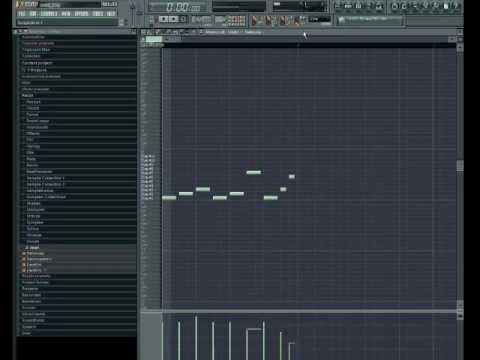 Tags: drum and bass, FL Studio Tutorials